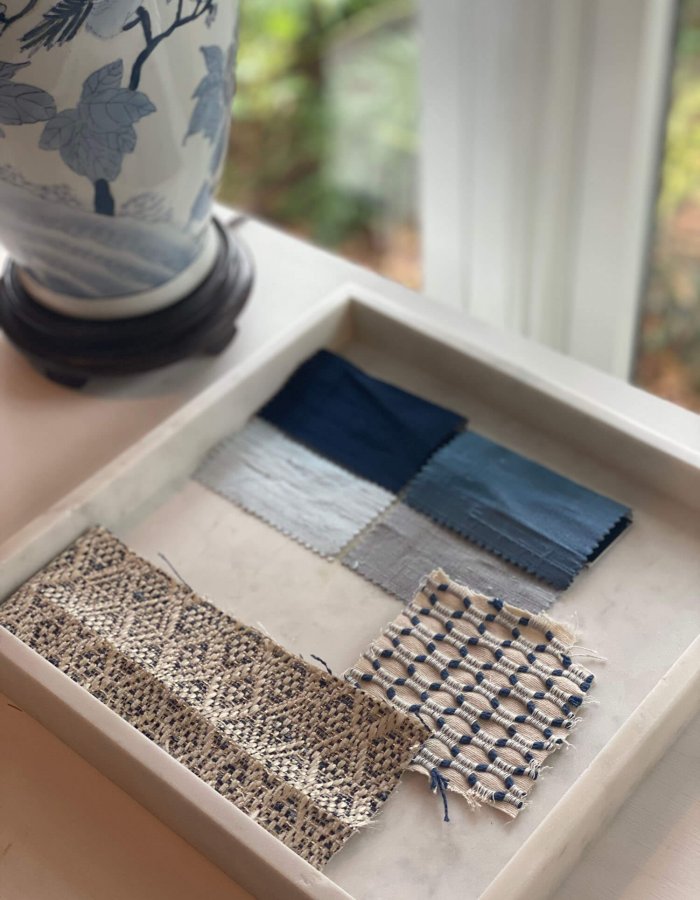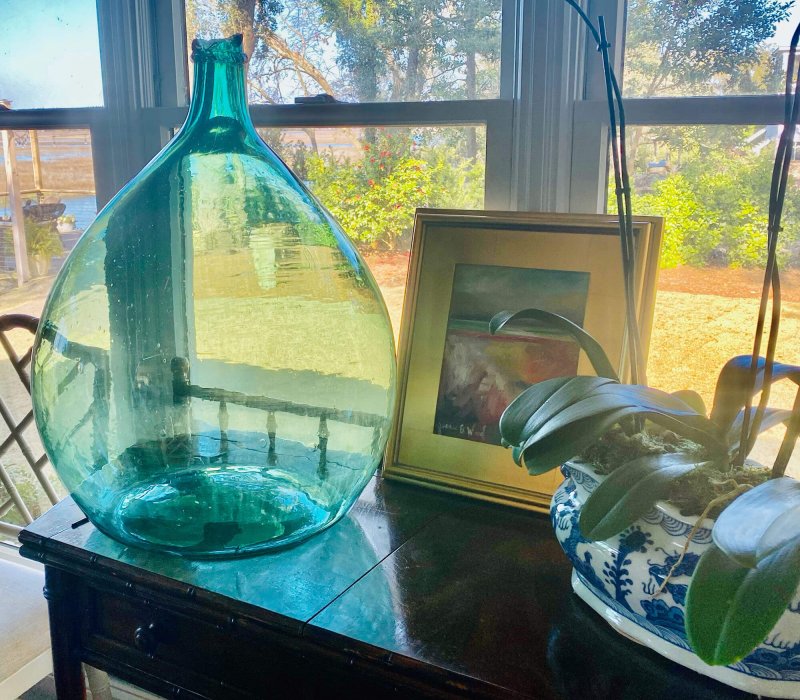 We'd love to get a bit more information from you about the details and scope of your project so that we can make sure we are a good fit. Is it a home remodel? New construction? New furniture consult? Paint color consult? How many rooms? Do you need just a general design and decorating update of your home?
Please send us a detailed message,  and we will get back in touch with you as soon as possible. 
Studio is located at 832 Suite A Paris Avenue. Port Royal, SC 29935. By Appointment Only.